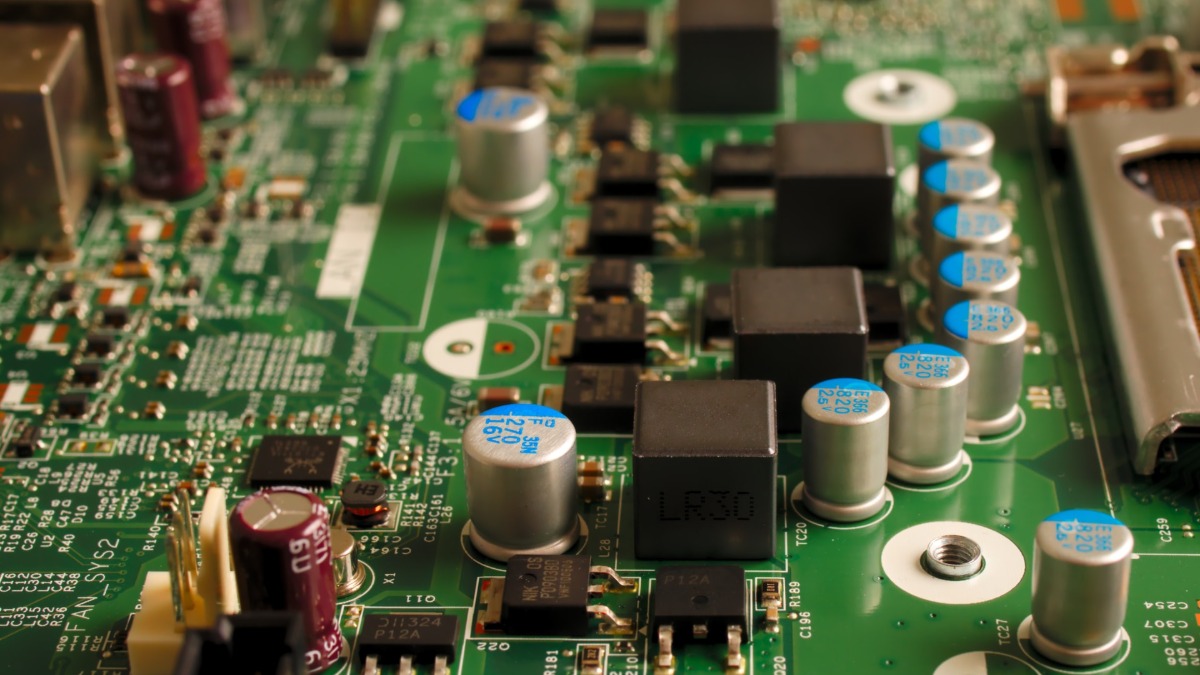 Opinion: Resource Constraints Foster Creative Solutions
I learned to program on this computer — I was a child during the '80s 🤓. It had a 4.77 MHz CPU, 256 KB RAM, monochrome display, and no hard drive, so you had to be creative to overcome 𝗿𝗲𝘀𝗼𝘂𝗿𝗰𝗲 𝗰𝗼𝗻𝘀𝘁𝗿𝗮𝗶𝗻𝘁𝘀 — not to mention exercise patience!
We are 𝘀𝗼 𝘀𝗽𝗼𝗶𝗹𝗲𝗱 these days! To put it in context, most smartphones 📱 have over 16 thousand times the RAM and more storage than would have fit in a room in the 80s. Add that to cheap, limitless cloud storage. I am not complaining.. That is great! However, I wonder how much does resource constraints foster software innovation — and optimal code.
Today, trillion-parameters deep learning 🤖 models are pushing the envelope. Still, at the same time, it seems illogical that they represent the most 𝗲𝗳𝗳𝗶𝗰𝗶𝗲𝗻𝘁 𝘀𝗼𝗹𝘂𝘁𝗶𝗼𝗻 grounded in, for instance, biology, causal understanding of the world, or statistics. So before ushering in the age of quantum computing, I'm hoping we hit some resource limitations to focus more energy on more creative and intuitive solutions — not to mention cost-effective.
What do you think? How much does an abundance of resources hinder or enable creative solutions?