Writing

Understand the key aspects and challenges of machine learning interpretability, learn how to overcome them with interpretation methods, and leverage them to build fairer, safer, and more reliable models. For more details, the following short video can explain the contents:
Where to purchase?
Online Sellers
Brick & Mortar Sellers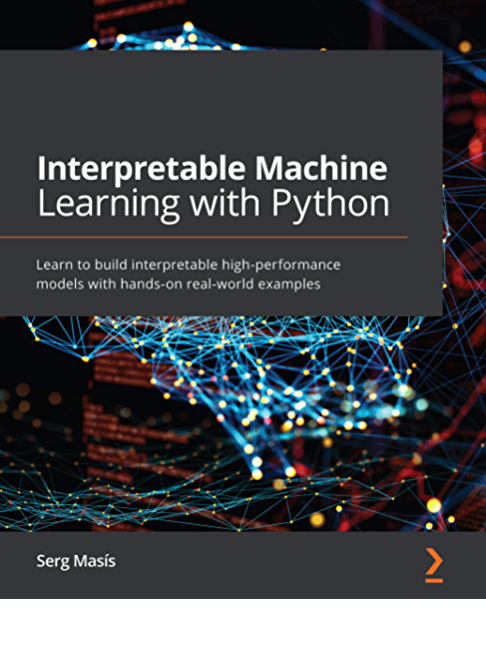 Testimonials
Each of the chapters also had something new for me to learn, as well as plenty of reminders on familiar concepts... Great reference to have on hand, and a book I will be reaching for often.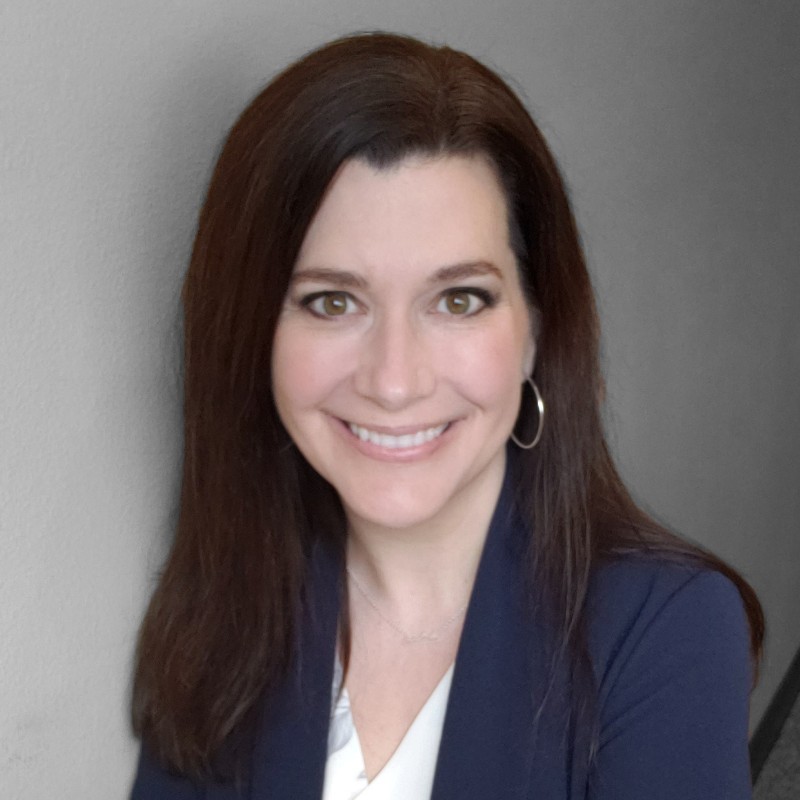 This book is a rare find... I'm not even completely through the book, but I had to put down some thoughts. If you're new to the ML world, or even experienced this will be the best book purchase of 2021.. highly recommended!