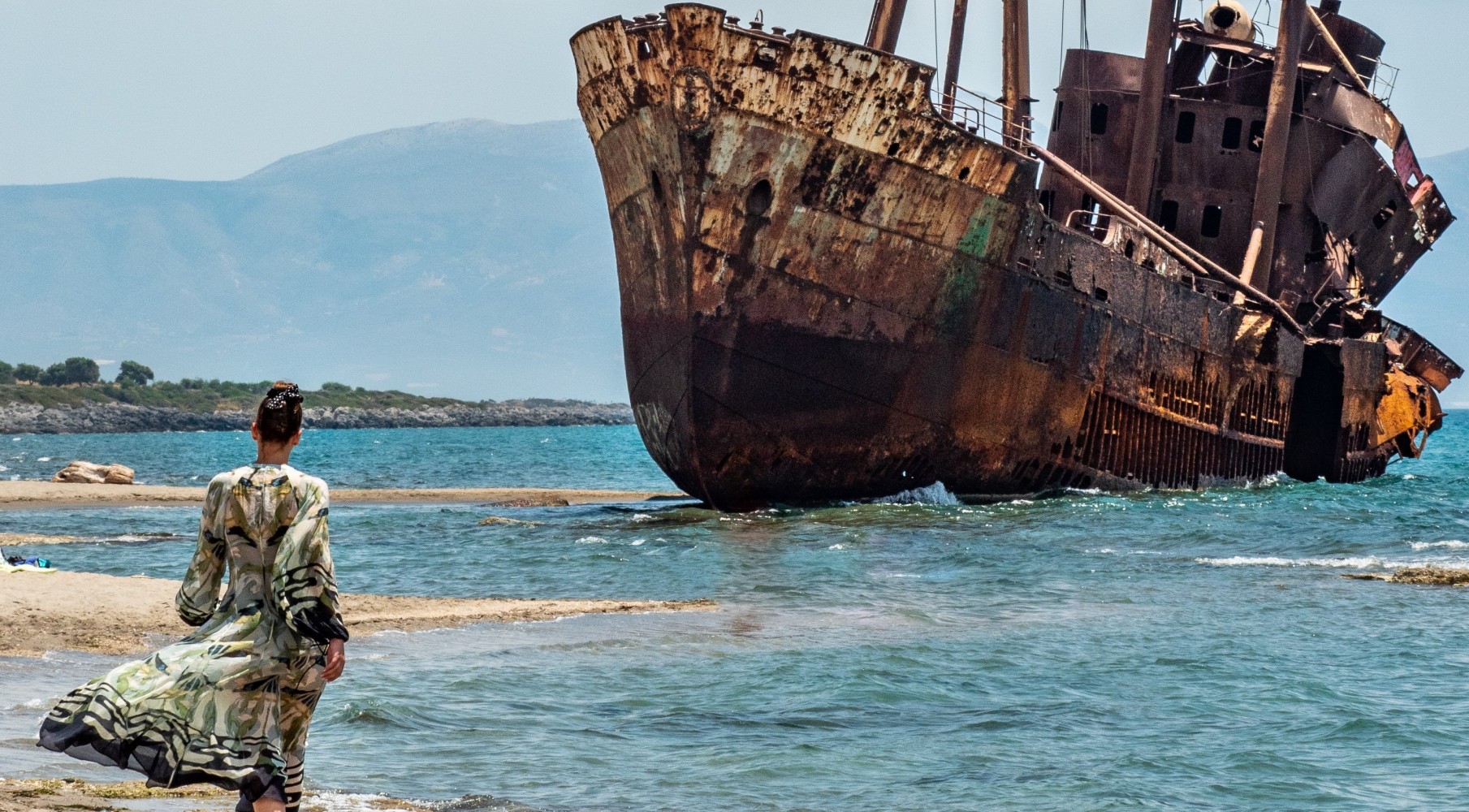 Not All is Lost from My Biggest Failure
🥏 Recently, I found this box of frisbees in my parent's basement, and it's what's left of my biggest failure — a search engine #startup. 𝗙𝗮𝗶𝗹𝘂𝗿𝗲 𝘀𝗼𝘂𝗻𝗱𝘀 𝗵𝗮𝗿𝘀𝗵, but we learn by trial and error, so every mistake is an opportunity for growth.
📊 One of the biggest lessons I learned was technical, and it had to do with the importance of #analytics and 𝗱𝗲𝗯𝘂𝗴 𝗮𝗹𝗴𝗼𝗿𝗶𝘁𝗵𝗺𝘀 for points of failure. It was then I realized that Machine Learning had a problem. After all, how do you debug ML models? This is how in 2017, I first stumbled upon Interpretable ML / Explainable AI research. Fast forward to 2020, and I was writing a book about it! And I spoke about this journey to San-Francisco-based A.I. startup entrepreneurs and workers.
💪 𝐼𝑛 𝐶𝑜𝑛𝑐𝑙𝑢𝑠𝑖𝑜𝑛: the frisbees may have been the only tangible items, but my failure left behind stories, ideas, lessons, and a brand new perspective — that has only made me 𝘀𝘁𝗿𝗼𝗻𝗴𝗲𝗿! As for the frisbees, they will find a new home with goodwill.