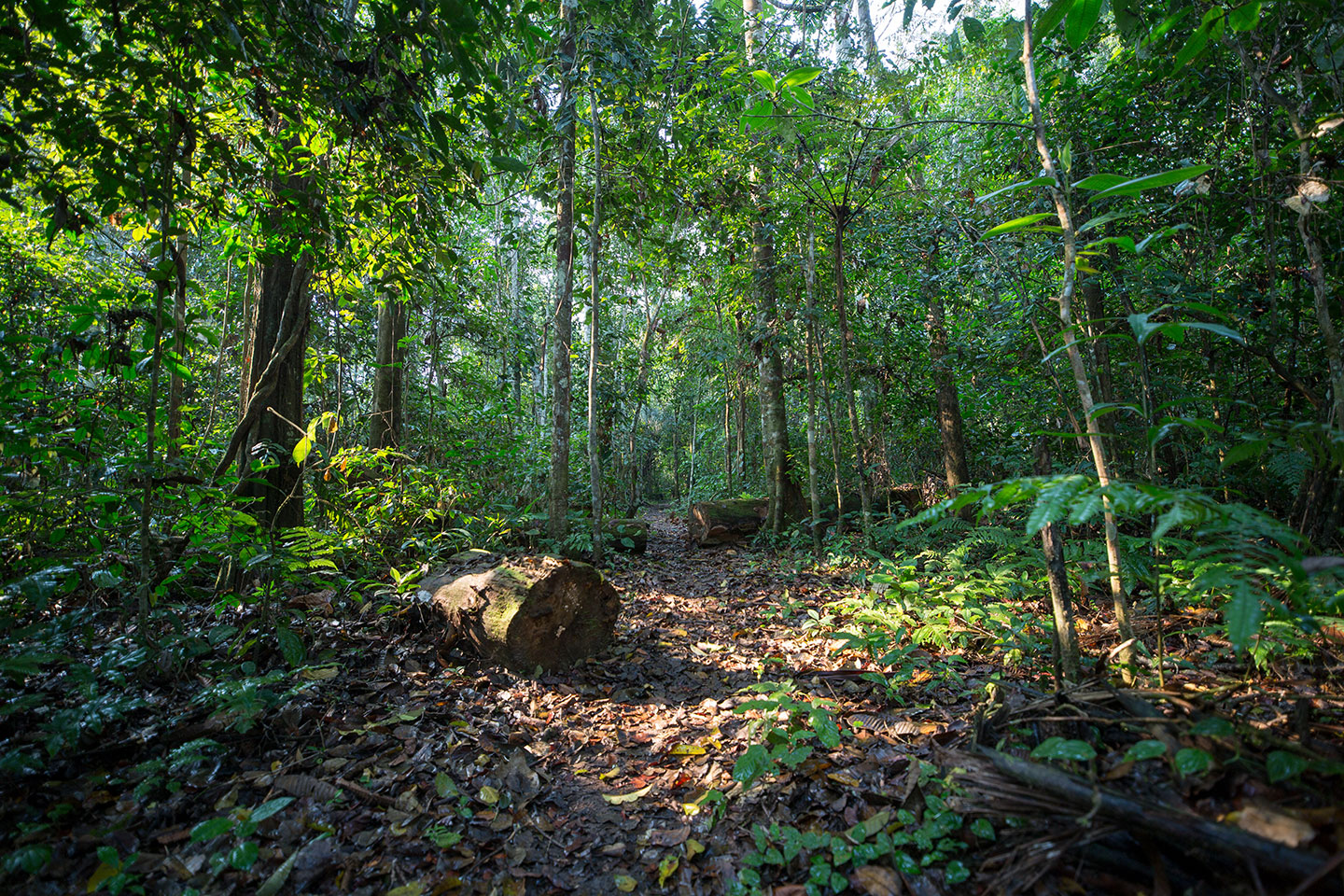 Opinion: What Makes Us Care?
🇨🇷 7 years ago, I had a fantastic 4-day journey trekking through the 𝗖𝗼𝘀𝘁𝗮 𝗥𝗶𝗰𝗮𝗻 𝗿𝗮𝗶𝗻𝗳𝗼𝗿𝗲𝘀𝘁. On the 1st day, we had to cross a wild river with a metal basket hanging on a rusty rope. And I thought to myself, "what the hell have I gotten into?!".
🐒 On that journey, I saw 𝗺𝗮𝗻𝘆 𝘀𝗽𝗲𝗰𝗶𝗲𝘀 of wildlife. I slept smelling the moss on the bark and wet ferns. And I woke up every morning to a majestic orchestra of birds, insects, monkeys, and frogs. It's also hard to realize the sheer scale of a rainforest when you are in it. On peaks, we could see the many green valleys we had crossed with Ceiba trees towering 17 stories high over the canopy!
🌎 We only have 36% of rainforests left. When I was born it was well over 50%. Today is #WorldRainforestDay and I thought I'd share a story of why I care. In #DataScience, we think 𝘧𝘢𝘤𝘵𝘴 & 𝘧𝘪𝘨𝘶𝘳𝘦𝘴 alone are convincing. But often it's the 𝘭𝘪𝘷𝘦𝘥 𝘦𝘹𝘱𝘦𝘳𝘪𝘦𝘯𝘤𝘦 & 𝘦𝘮𝘰𝘵𝘪𝘰𝘯𝘴 that come with them that make things matter to us. I don't regret crossing the river on the basket because the journey the followed was life-changing. If I was an environmentalist before because of the facts I knew, now I had more conviction than ever that #nature had to be preserved for future generations!