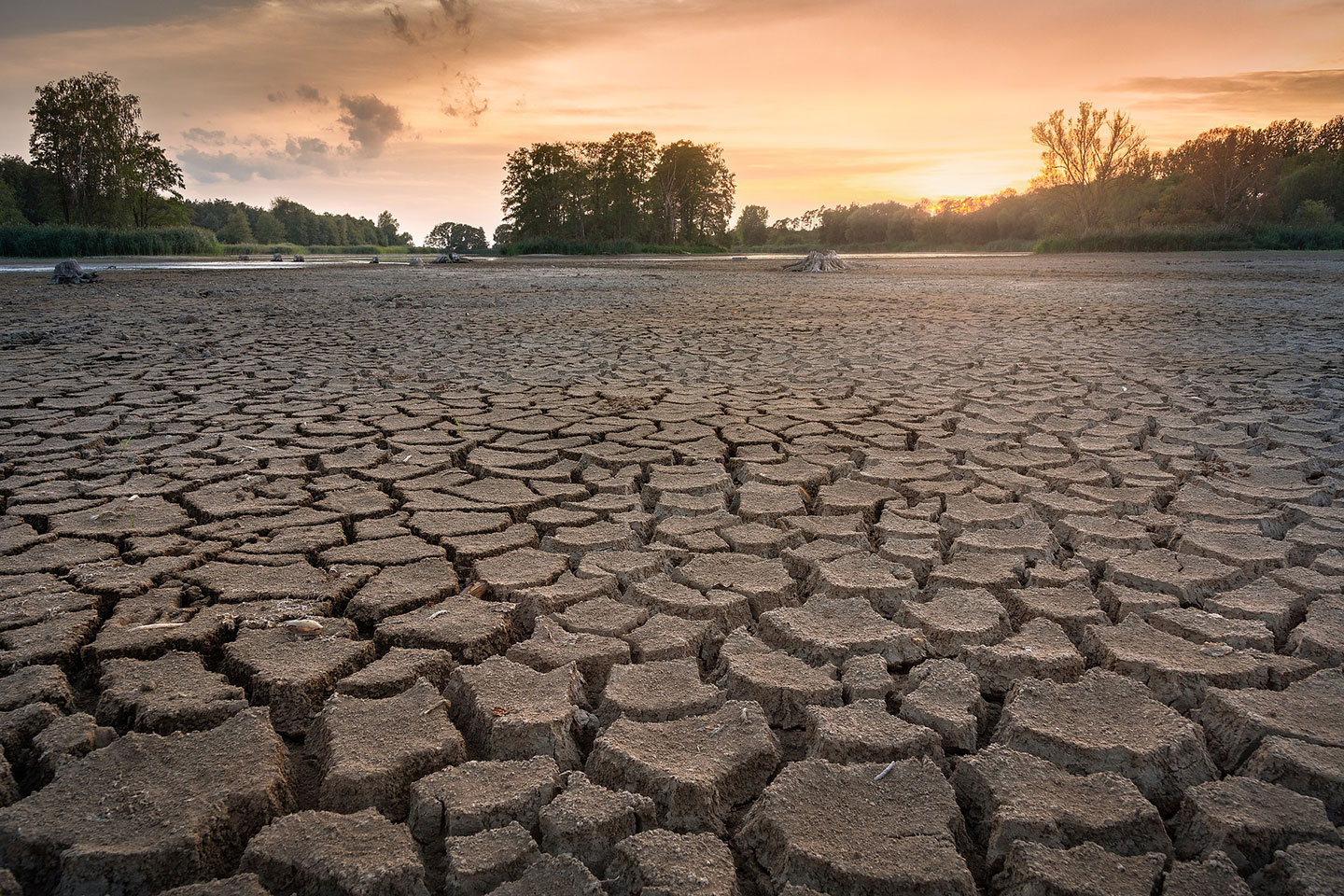 Food Security & Climate Change
Today is 𝐖𝐨𝐫𝐥𝐝 𝐅𝐨𝐨𝐝 𝐒𝐚𝐟𝐞𝐭𝐲 𝐃𝐚𝐲. For me, it's a day of reflection.
🦠 After all, 𝗖𝗢𝗩𝗜𝗗𝟭𝟵 had a food safety-related genesis. Natural disasters and clearing land for urbanization + agriculture pushes wildlife closer to human settlements, which fuel pandemic risk.
🌽 Food safety is essential, no doubt, but it's intrinsically related to 𝗳𝗼𝗼𝗱 𝘀𝗲𝗰𝘂𝗿𝗶𝘁𝘆 — and this is what worries me the most. There's a need to feed another 2 billion mouths by 2050 and double food production to that end. So, as a data scientist in agriculture, I'm inspired to make my tiny contribution to improving food security.
🌎 However, 𝗰𝗹𝗶𝗺𝗮𝘁𝗲 𝗰𝗵𝗮𝗻𝗴𝗲 can make our food production goals nearly impossible. Under a high-emission scenario, by 2050, a huge swath of the United States will suffer from a sizable decline in crop yields. However, this is offset by the fact that other areas of the country will experience an increase. Other countries won't be that lucky since they are entirely vulnerable given so many land challenges: desertification, land degradation, climate change adaptation, undernourishment, biodiversity, groundwater stress, and water quality (see IPCC for details). It's an existential threat to humanity, and we have only a few years to reverse this trajectory.