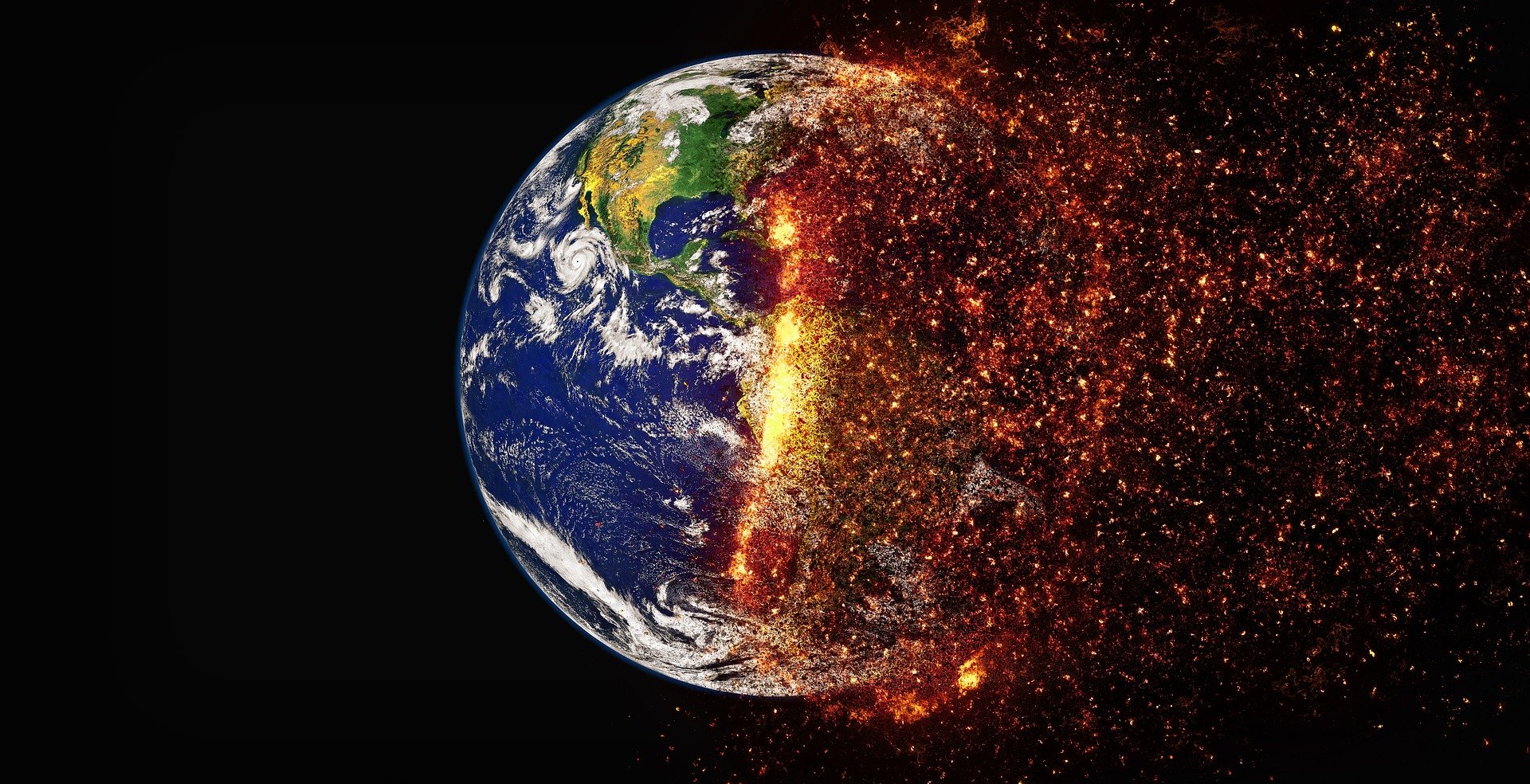 Review: How to Avoid a Climate Disaster
I recently finished Bill Gates's book on #ClimateChange. It's an urgent topic. And as a data scientist, any book that begins with a KPI of sorts and then spends the rest of the book breaking it down and explaining how to address each part will have me hooked! I applaud how he approaches some challenges. For instance, advocating for nuclear to address growing energy needs.
That being said, it has some disappointing blind spots:
💸 𝗜𝗻𝗰𝗲𝗻𝘁𝗶𝘃𝗲𝘀: expects people to be only swayed by lower costs ("green premiums") — if only people were that rational!
🐟 𝗢𝗰𝗲𝗮𝗻𝘀: doesn't mention how large-scale fishing operations, not to mention container ships, are destroying the oceans, which sequester massive amounts of greenhouse gases (see 𝘚𝘦𝘢𝘴𝘱𝘪𝘳𝘢𝘤𝘺 on Netflix). He does mention mangroves but underestimates their role.
🌳 𝗘𝗻𝘃𝗶𝗿𝗼𝗻𝗺𝗲𝗻𝘁𝗮𝗹 𝗱𝗲𝗴𝗿𝗮𝗱𝗮𝘁𝗶𝗼𝗻: single-KPI approach cannot address how other finite resources already constrained and contaminated are magnified by climate change — while simultaneously contributing to it!
🗳️ 𝗣𝗼𝗹𝗶𝘁𝗶𝗰𝘀: no mention of how lobbying has slowed down progress on the climate change front and will continue to do so — unless stopped!